"Wenn er seine Hände auf die Tasten legt und zu spielen beginnt, erschafft er eine zauberhafte Welt, mit maximal ausgereiztem Minimalismus unterlegt er seine poetischen Geschichten mit Klang aus dem Klavier."
Ö1 - Lexikon der österreichischen Popmusik
Beitrag zum Nachhören!
Neue Single - Niemals
Release 15.04.2022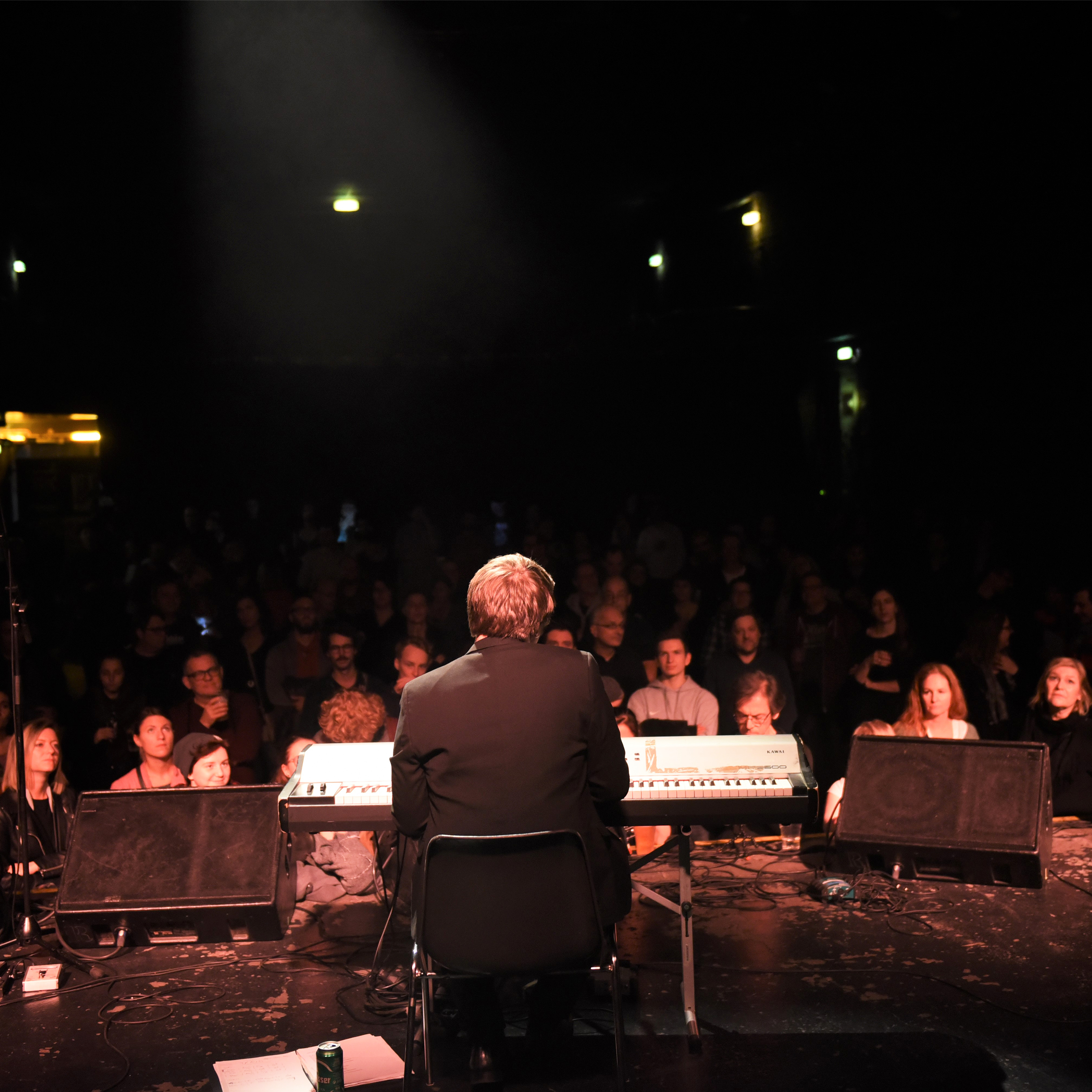 Neues Album - Nachtlieder
Release 11.09.2020
Presseinfos hier: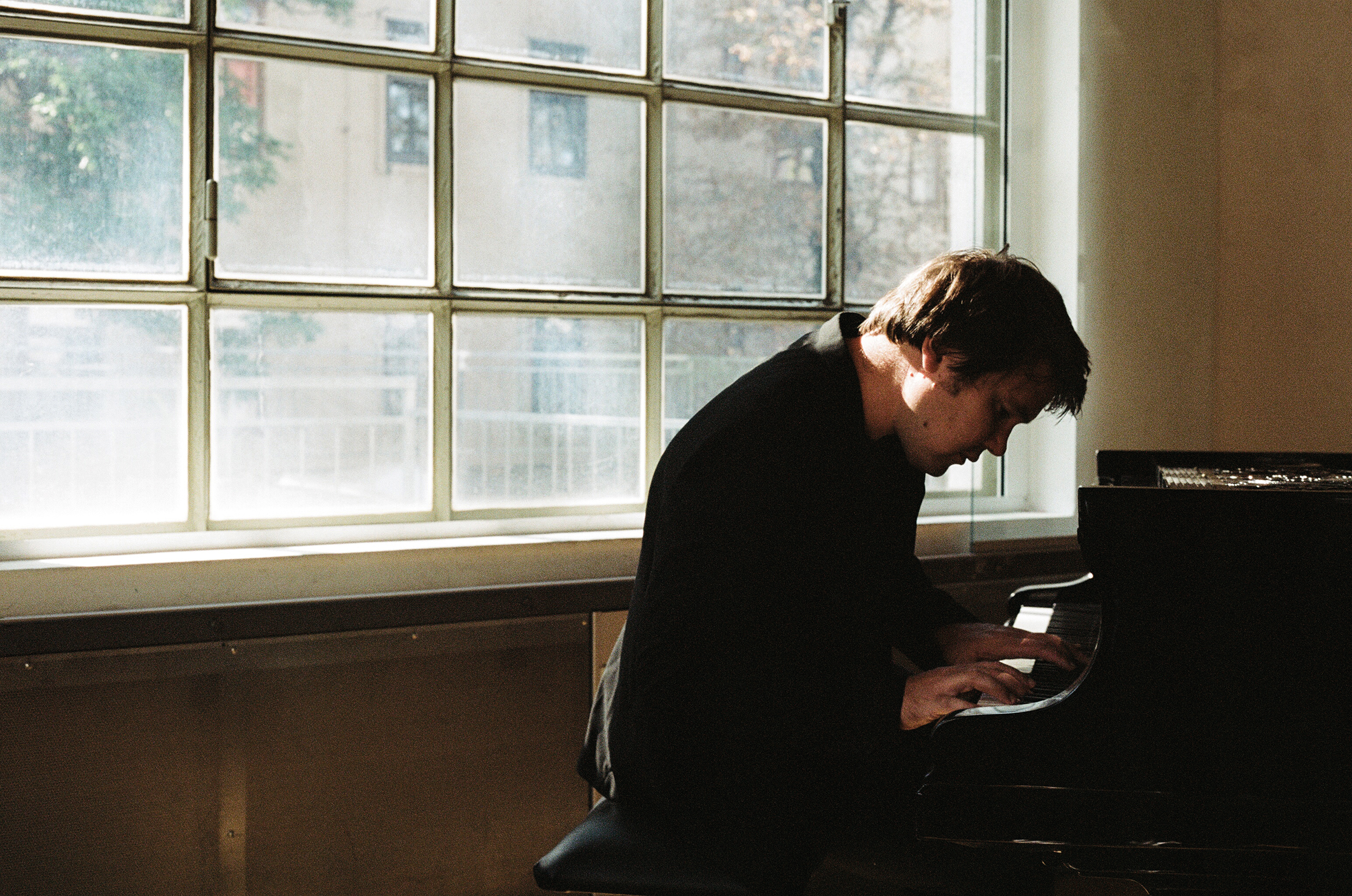 Lost Songs
Karlsplatz © migglpictures.at
JPG 300dpi 2,2 MB

Nycrophone New York
Martin's music is just beautiful and inspiring and NYCROPHONE decided to feature a few of his tracks to show our music lovers out there that the German language CAN sound poetic and soft. If you love the piano and captivating melodies, definitely familiarize yourself with his music!
Longlist Preis der Deutschen Schallplattenkritik 1/2016
"Das Leben hat's doch gut mit uns gemeint" ist auf der Longlist für den Preis der Deutschen Schallplattenkritik.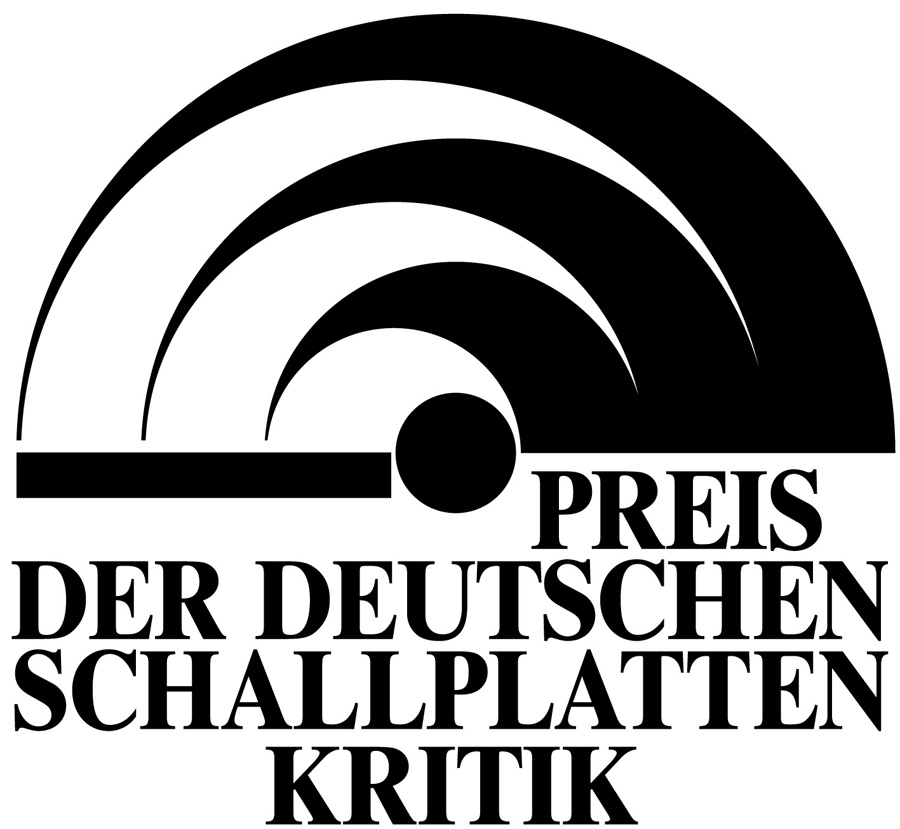 new album out now
Das Leben hat's doch gut mit uns gemeint
release September 18, 2015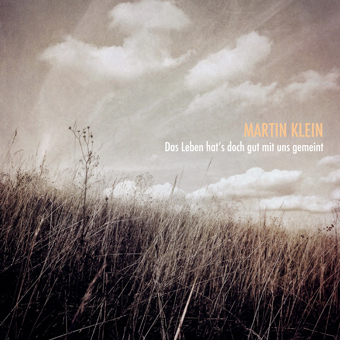 Traumton Records/INDIGO CD 107962

New video: Keine Overdubs
----------------------------------------------------------------------------------------------

Everything (an old song of mine) is now avaliable on
iTunes, Aamazon, Spotify, and all major digital stores and streaming players.
Check the website of Rayrecordings for more information:
http://www.rayrecordings.com/
----------------------------------------------------------------------------------------------

Album Release
Tracks for My Keyboards
29.05.2013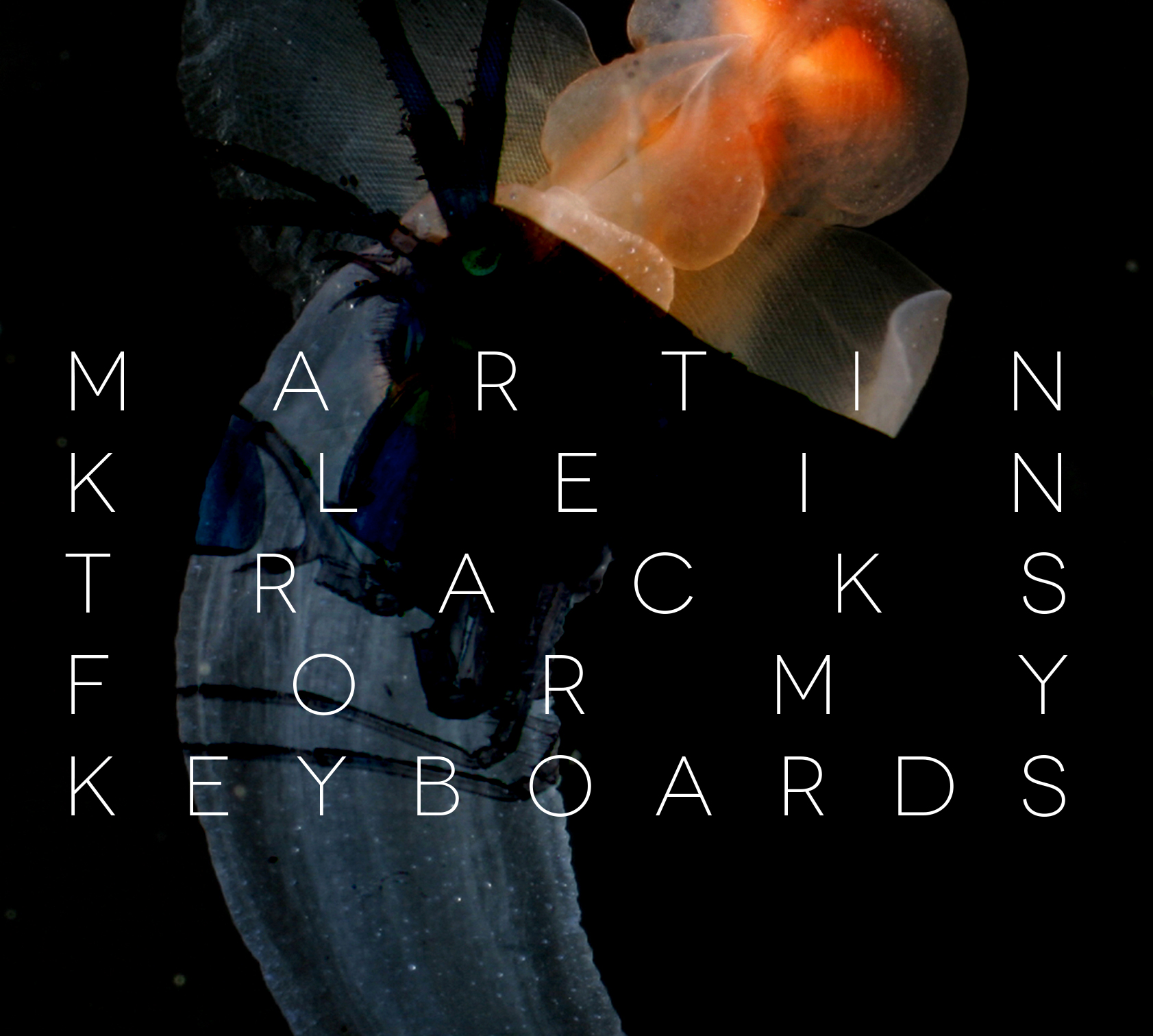 Video: Luma.Launisch
Order here>>
Download Presskit >>
----------------------------------------------------------------------------------------------

CD - Lass uns bleiben - release 18.11.2011
----------------------------------------------------------------------------------------------